Information Is Power
Razz Security aims to promote cybersecurity awareness to the people and stress on the importance of keeping yourself secure online. We conduct Cybersecurity Talks, Ethical Hacking classes and workshops, CTFs and provide penetration testing services to companies. We are also competent developers and we develop Web applications and Android applications.
Penetration testing
We hack into your applications, computers and networks to identify security vulnerabilities.
Training
We train interested people and introduce them to the world of cyber security.
Competitions
We conduct challenges and CTFs related to cyber security.
Development
Develop robust, secure and functional applications with us.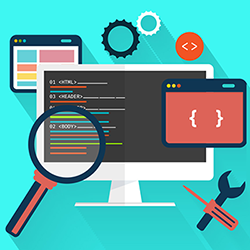 Web App Penetration Testing
Hack into your web-app with our services, find security holes and fix them before hackers can misuse them.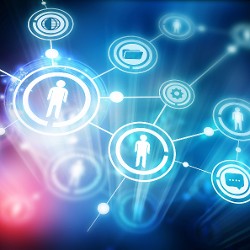 Network Penetration Testing
Find vulnerabilities in your networks by attacking them and secure your networks to keep the bad guys out.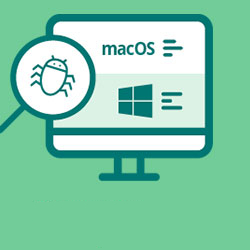 Operating System Penetration Testing
Fix common misconfigurations in your computers, servers and other infrastructure to prevent attackers from getting an edge over you.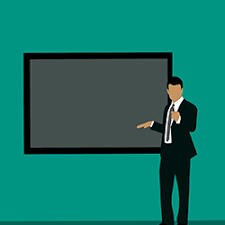 Ethical Hacking classes
Learn to attack applications, operating systems and networking infrastructure to help defend them.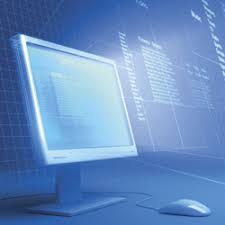 Web Development
With Razz Security, you can develop reliable and secure web applications.
Events
Why is Cyber Security important?
Technology has been facing rapid development in the past few decades. The pace of growth of technology has far outstepped the commoner's knowlege of its inner workings. This leads to people blindly trusting the internet with all of their data. We at Razz Security believe that every person must keep themselves safe on-line. As part of this goal, we conduct a variety of awareness events for free and a few premium events too.

 We conduct:
Ethical Hacking Workshop
Cyber security Seminar
Past Events: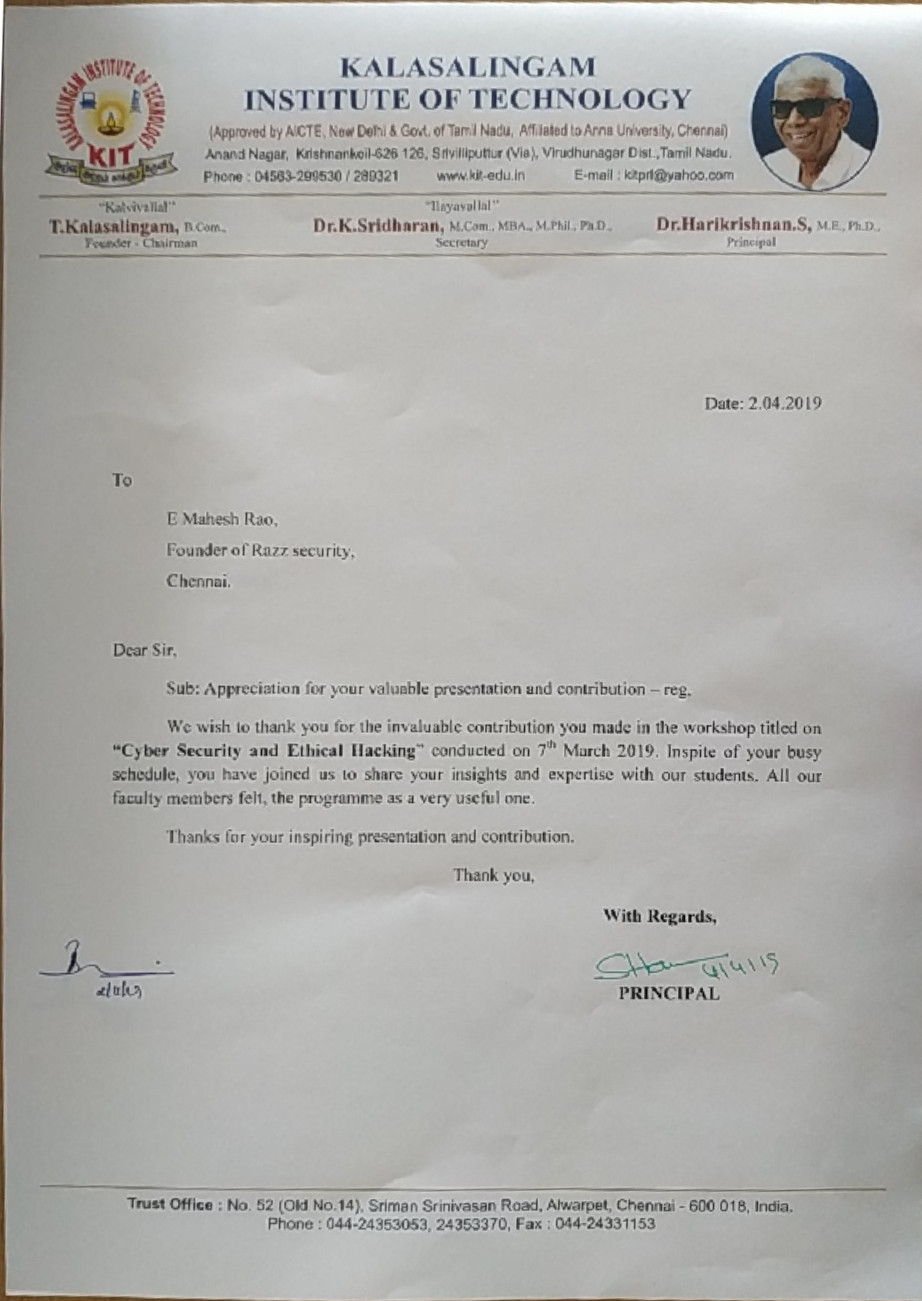 Kalasalingam Institute of Technology
7th March 2019
The students of KIT were given awareness on how to keep themselves secure online, and how to choose strong passwords. A few offensive techniques were shown to demonstrate how a hacker could take over their account.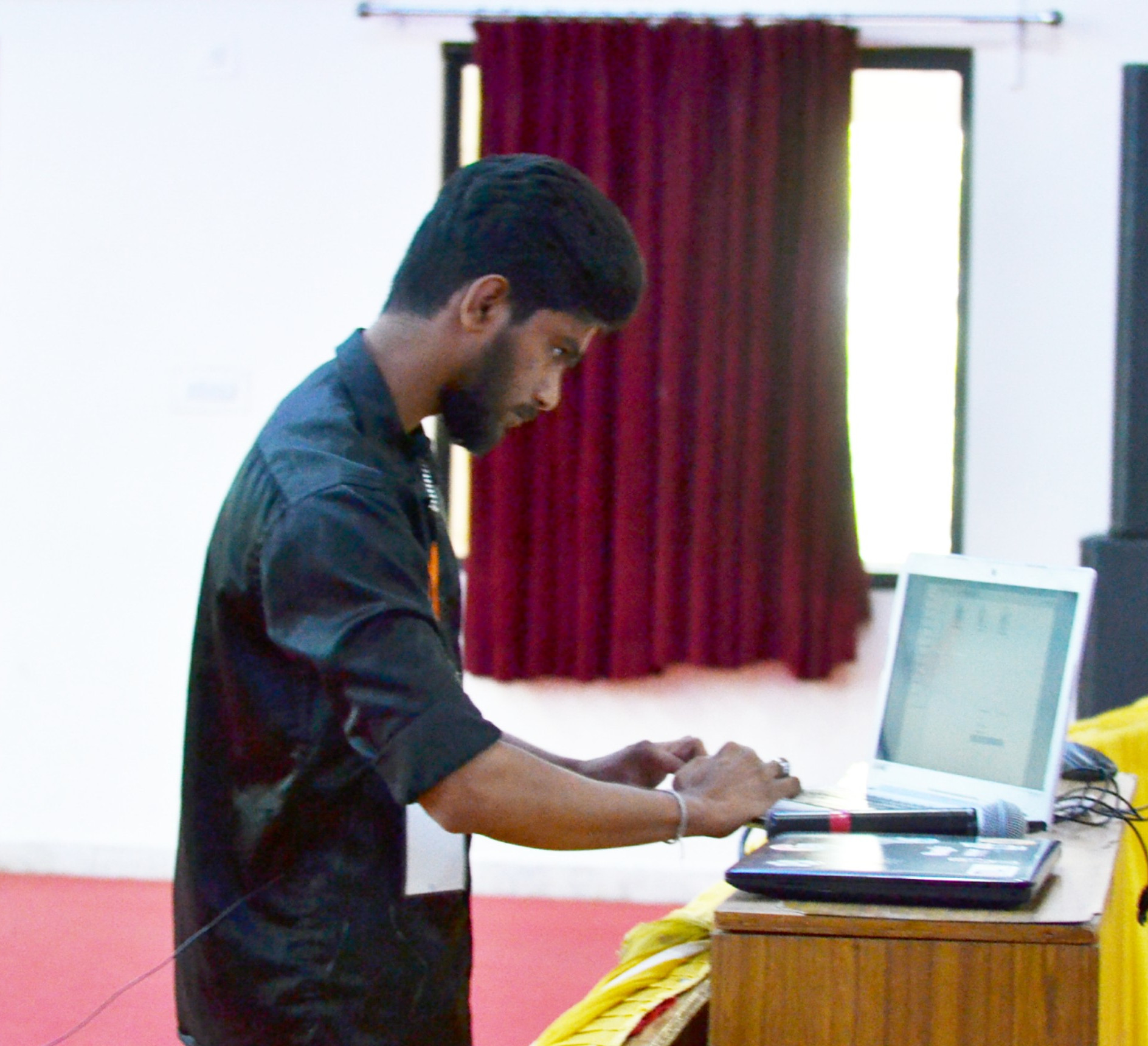 BreakSec - Guest Speech by Mukesh
16th March 2019
A fifteen-minute session on how attackers can steal your data when given physical access to your machine was given to the participants of BreakSec, conducted by Kruptos Security Club. It was followed by a practical demonstration in which the speaker hijacked the Google account of a participant.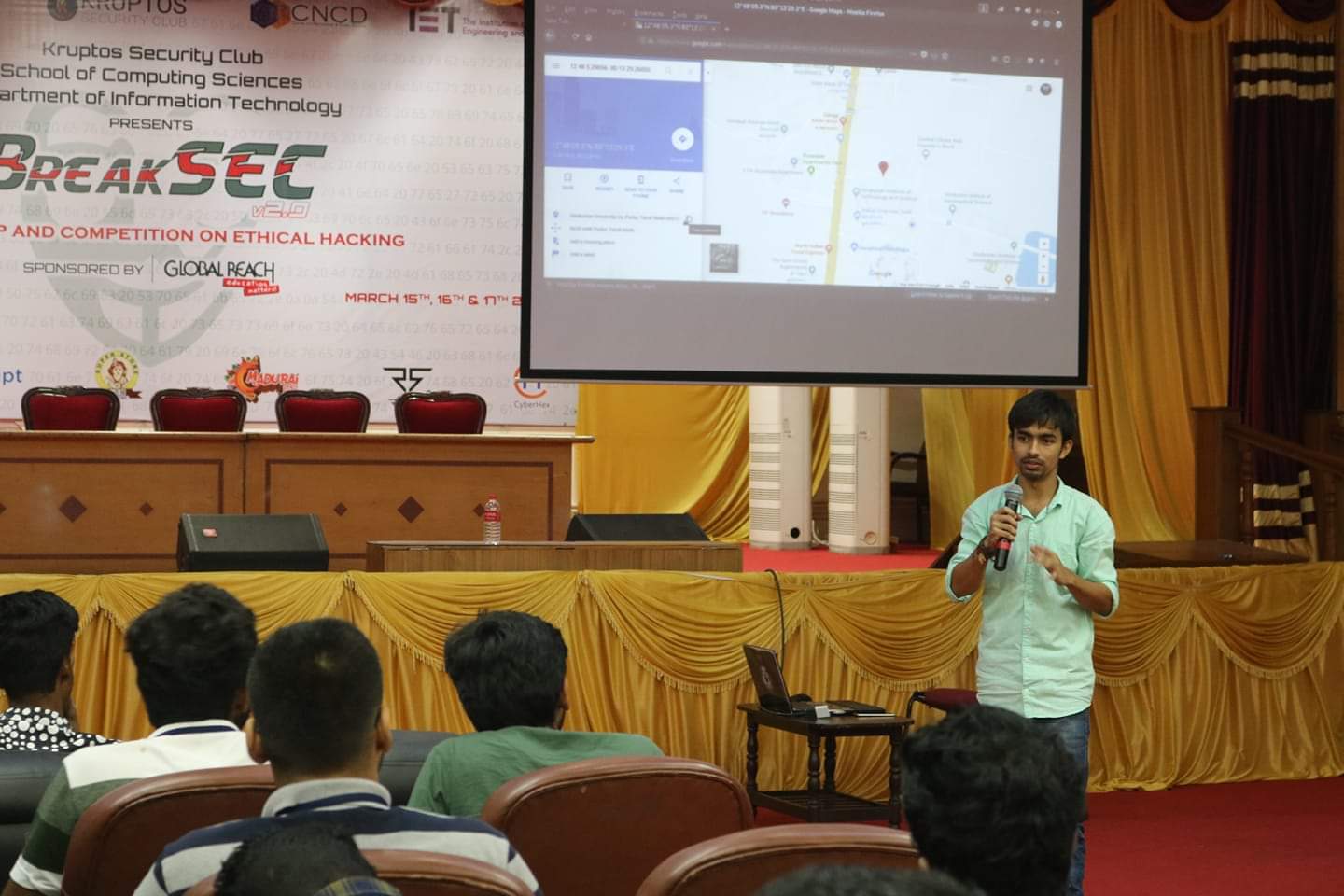 BreakSec - Guest Speech by Mahesh
16th March 2019


The participants of BreakSec were given awareness on how sensitive information is disclosed by photos and other media published online, followed by a live demonstration.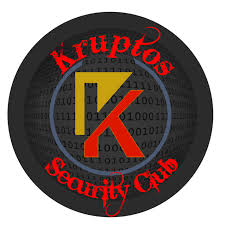 Kruptos Security Club
Kruptos - CNCD - HITS
Kruptos Security Club is a security and testing club of The Centre for Networking and Cyber Defense, Hindustan Institute of Technology and Science, Chennai.

OWASP Madurai chapter
OWASP Foundation is a professional association of global members and is open to anyone interested in learning more about software security. Local chapters are run independently.

Macksofy Technologies
Macksofy Technologies is a leading development and cyber security company with its focus in the area of high-end research, development, consulting, education and managed services.
Twintech Solutions
TwinTech Solutions is a cybersecurity company specializing in digital forensics, corporate computer investigations, cyber security, incident response, advisory services, e-Discovery, litigation support services and general digital forensic consultation.